Southwest Modular provides convenient office furniture removal, disposal, and storage solutions for businesses throughout the Las Vegas Valley. Skip the hassle, time, and stress of figuring out what to do with old or excess desks, tables, and chairs. There are many reasons you may want to move, get rid of, or store the furniture in your office.
Corporate Downgrades Or Closures
Updates & Upgrades
Building Deep Cleans & Remodels
Temporary / Seasonal Decreases In Staff
All Types Of Office Furniture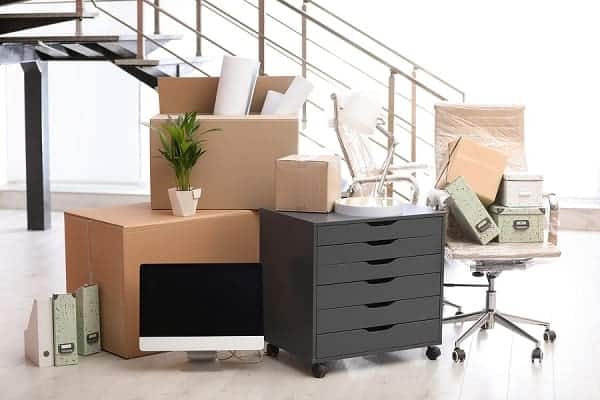 Computer desks, waiting room tables, indoor and outdoor seating, staff room cupboards – they're all a part of doing business. But what happens to all of these pieces when it's time to move, upgrade, or downsize your workplace or corporate office?
You don't have to hunt down different sales and junk removal outlets or enough storage. Let us relocate, recycle, or store it all for you.
Cubicles & Workstations
Tables, Desks & Chairs
Executive Desks
Reception Desks
Computer Desks
Art & Drafting Tables
Boardroom Tables
Office Shelving
Filing Cabinets
Office Couches
Storage Lockers
Break Room Furniture
Podiums
How We Can Help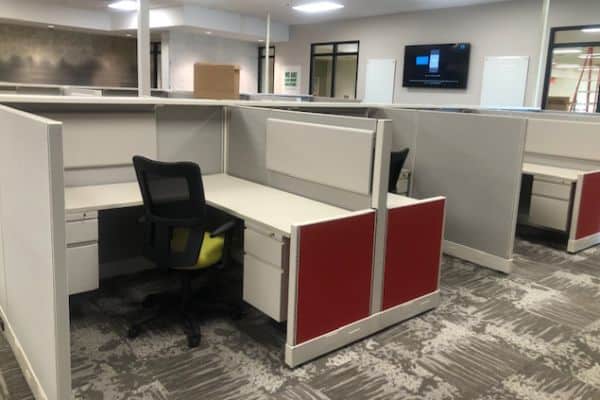 Ready to get rid of those broken computer chairs and worn out waiting room sofa? Our office furniture disposal services are quick and convenient. If you're just upgrading items and need to find a place for still usable pieces, you can rest assured that we recycle 100% of reusable office furniture to local schools, charities, and businesses.
If you're moving to a commercial space with less square footage or tend to have seasonal fluxes of employees, consider office furniture storage instead. You can free up space while still having access to equipment as and when you need it.
Stress-Free Furniture Removal
Professional Tear Down & Setup
Pick Up & Haul-Away
Office Cleaning Services
Furniture Protection During Moving & Storage
The Professional Touch
We understand the investment that goes into outfitting an office. So, our teardown, moving, and storage services are always careful. We protect your furniture, store it safely, and can deliver and set up everything from corporate desks to complicated cubicles.
Move, Store, Or Get Rid Of Office Furniture
If you have office furniture that you need to get removed, disposed of, or stored, Southwest Modular is here to help your Las Vegas area business. Contact us today to schedule your service or combine these services with our business move and cleaning solutions. We look forward to serving you.