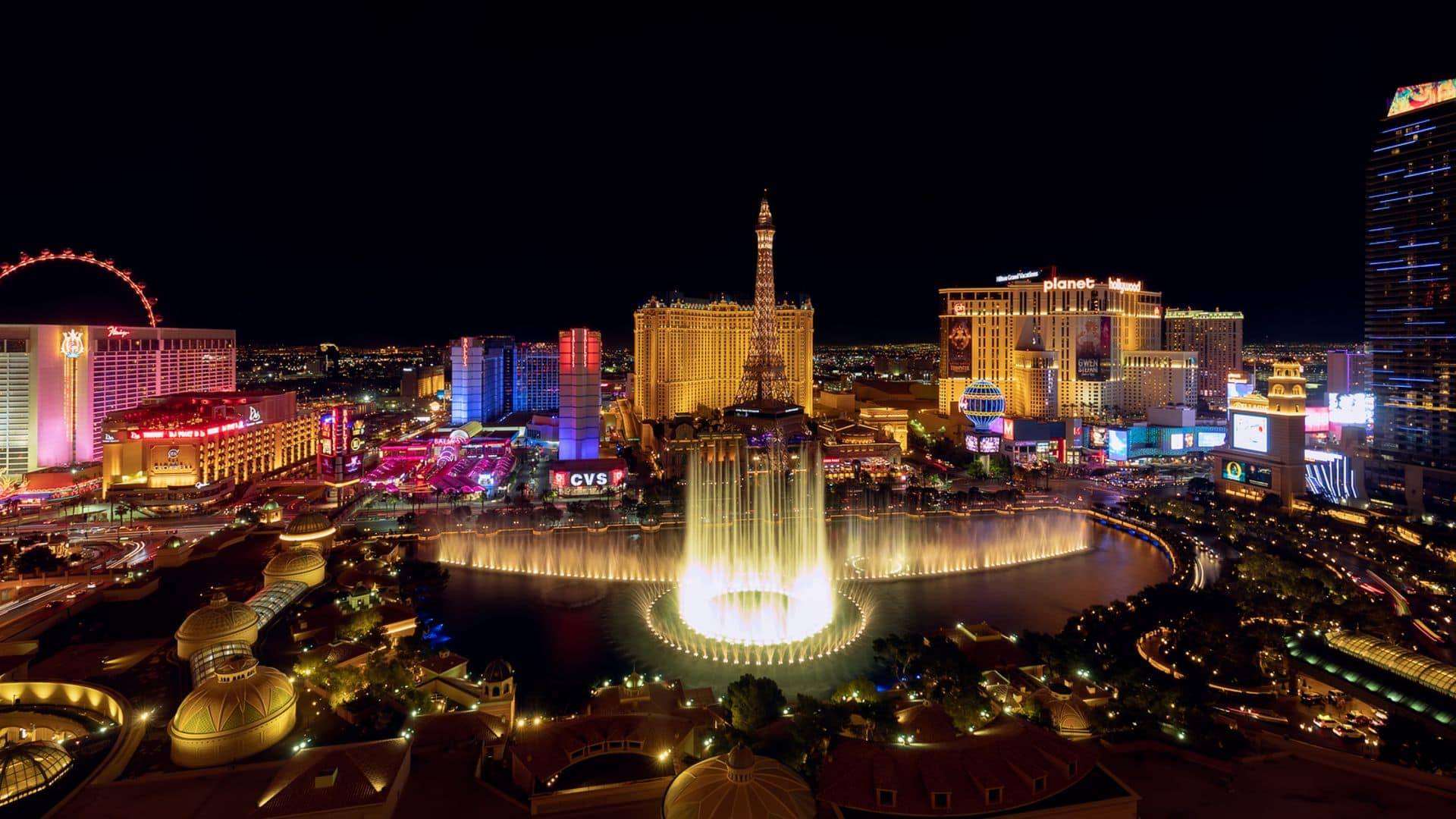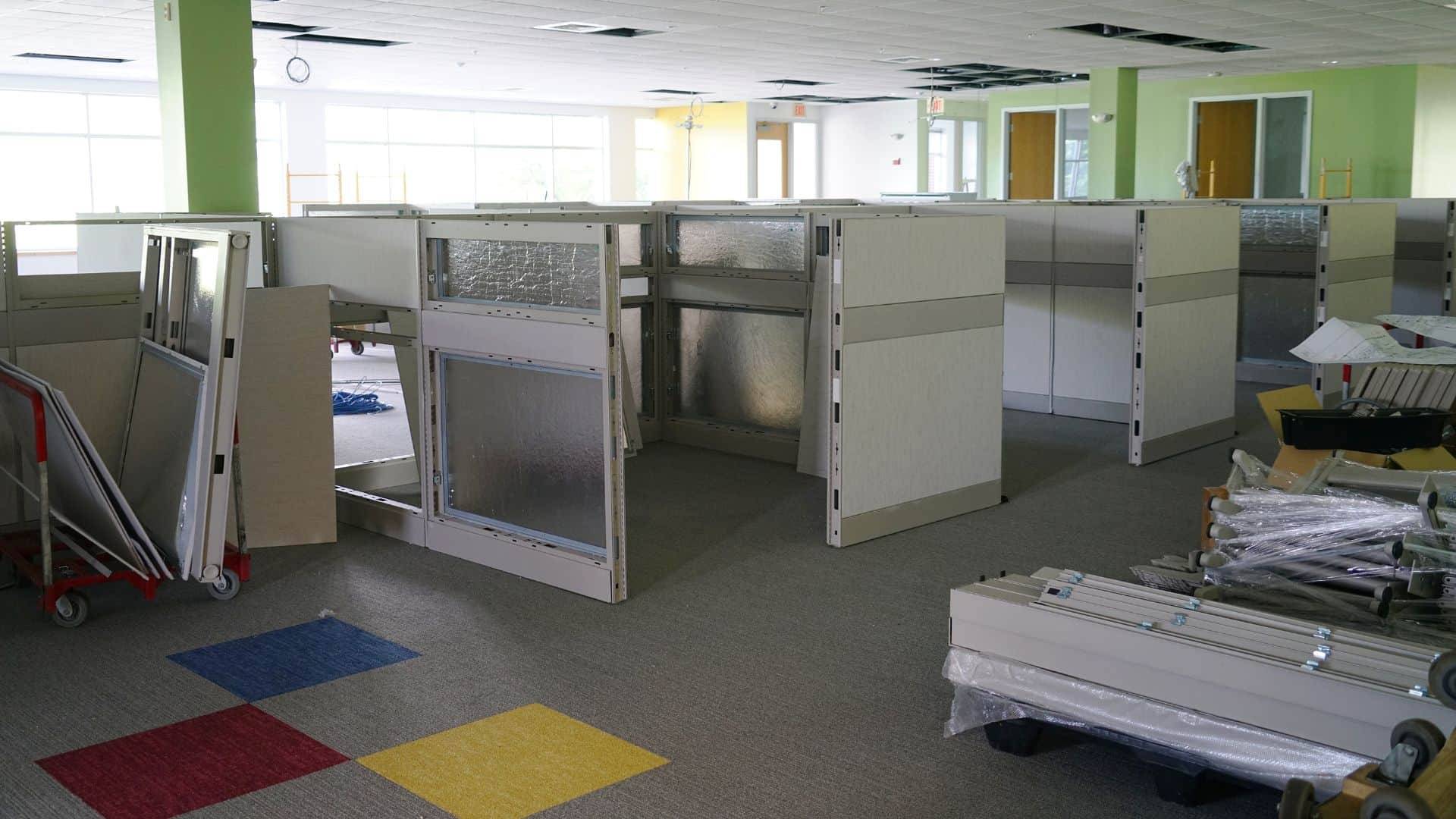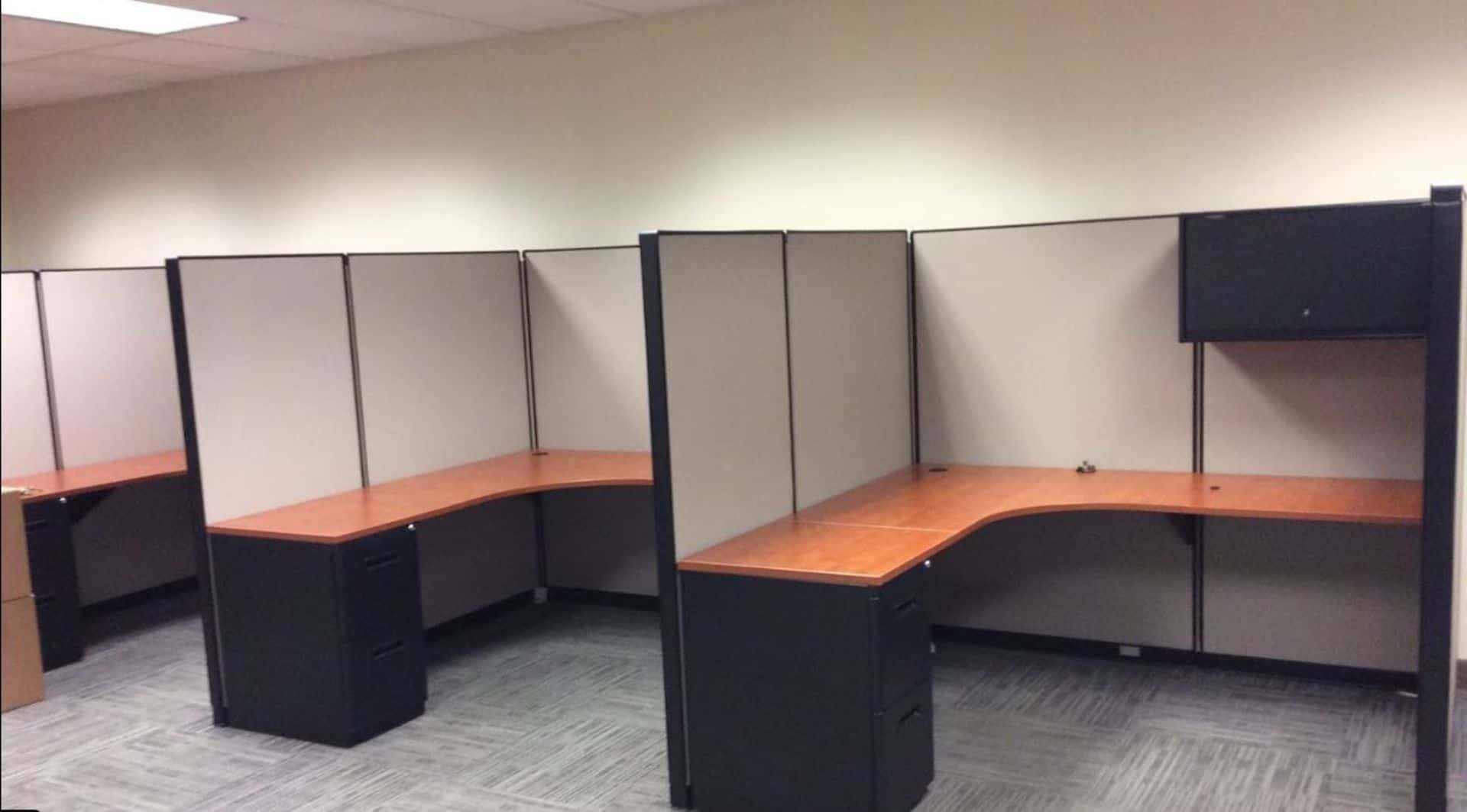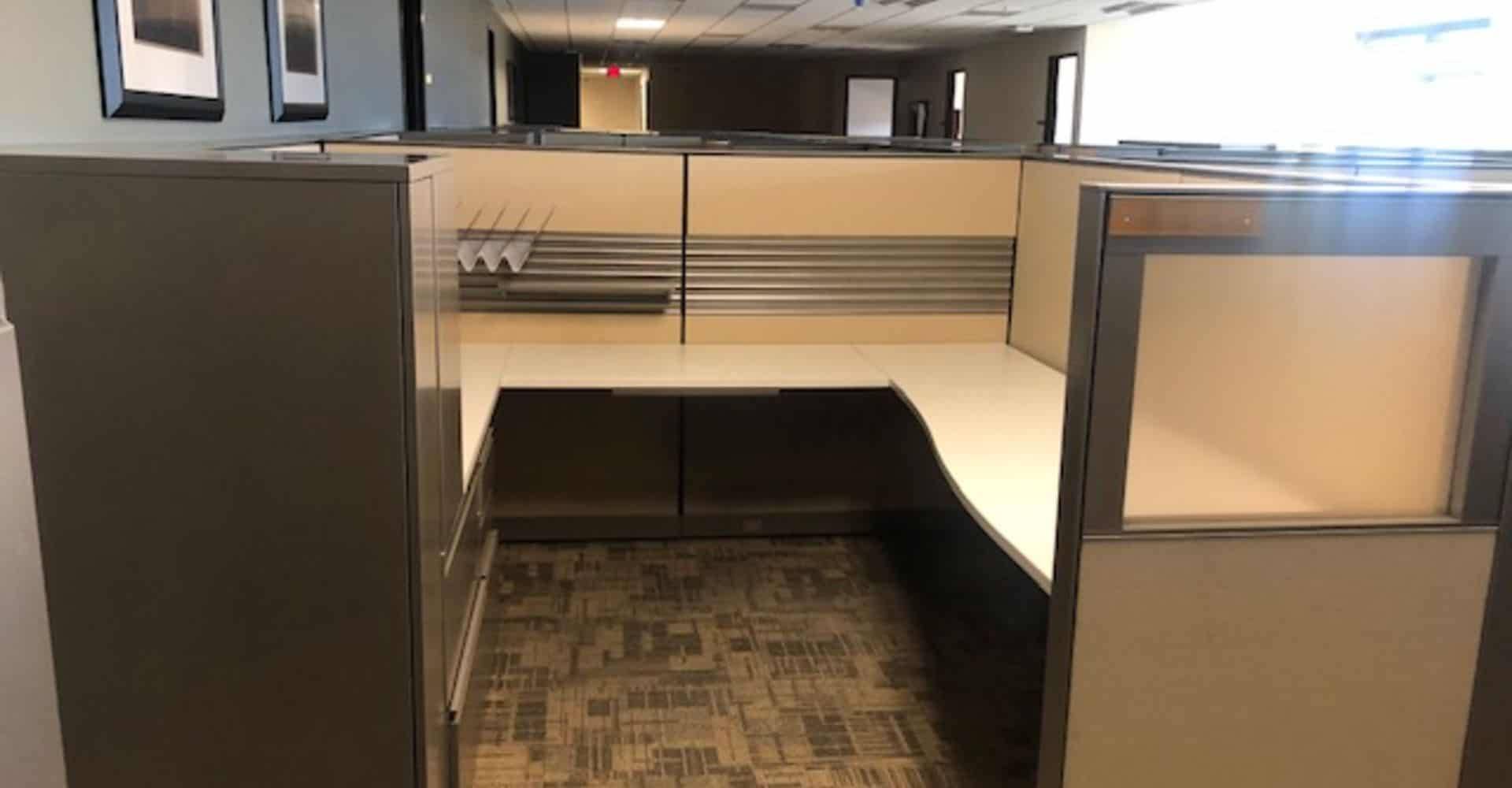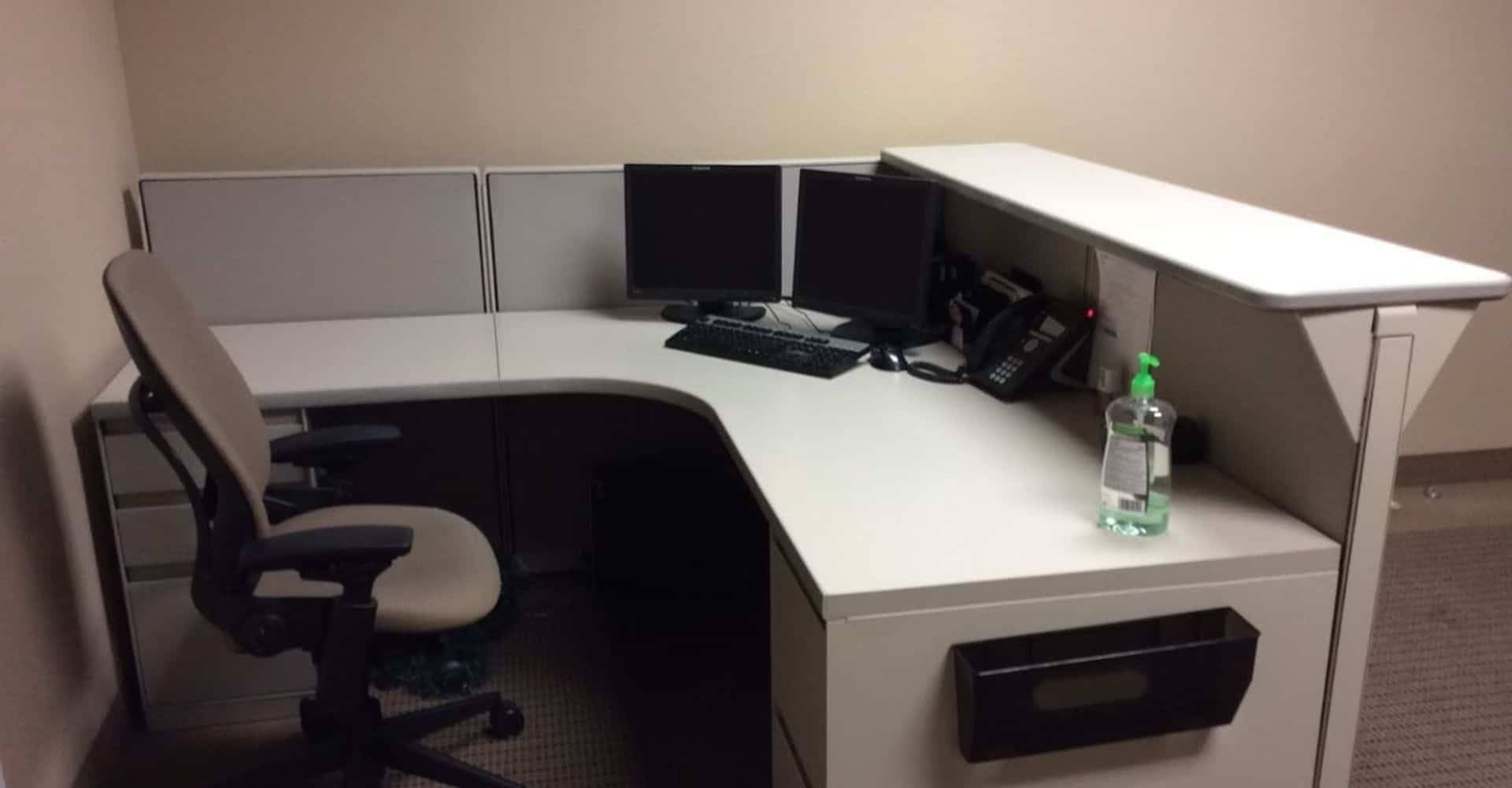 Used & New Furniture
For over 20 years our Las Vegas warehouse has been the go-to source for great deals on new & used office furniture.

Hiring
We are looking for experienced applicants just like you. Tell us why you have the skills and knowledge to be a valuable member of our team.

Moving Offices
From office removal to setup in your new space, we're here to make the process smooth and stress free.

Cubicles
We have a variety of cubicle systems to fit the dimensions, count, and style you need in your office. Let us set them up, tear them down, and even steam clean them!

Office Move - Quote
Let us help! Our in-house CAD system helps plan your space down to the exact dimensions. We're happy to quote you on office furniture and moving services, too.

Featured Items in Las Vegas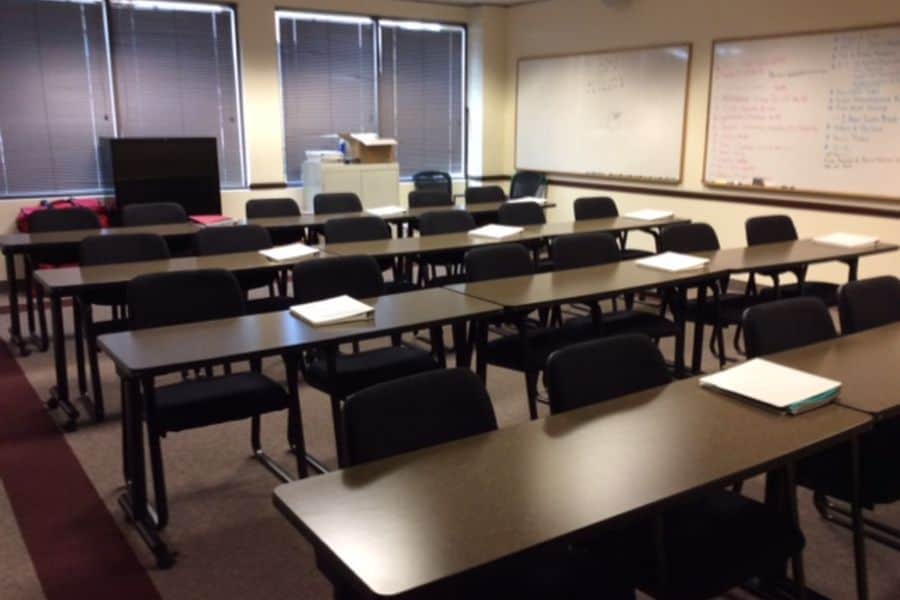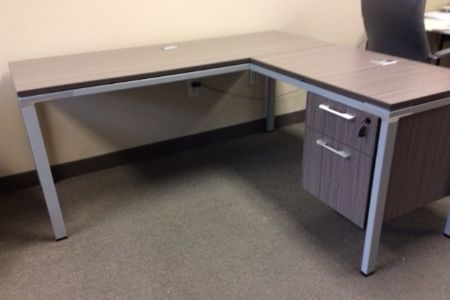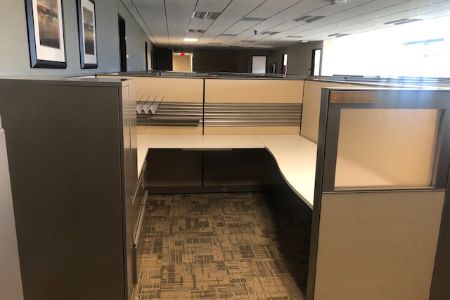 $850 – Delivered & Installed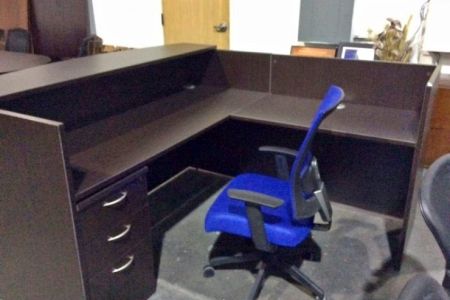 Furniture & Office moving
from New & Used office Furniture, office set-ups, moving assistance, cleaning, electrical & storage...
We have been providing new & used office furniture to businesses in Las Vegas for over 20 years! From start to finish, we're here to save you money and optimize your office space. Need cubicles? Turn-key moves? What about deep cleaning? We've got you covered.
New & Used Office Furniture
Delivery & Installation in Las Vegas

Cubicles, Desks, Chairs, Storage & More

Office Moving, Cleaning & Furniture Storage

5-Day Guaranteed Delivery & Installs
Family Owned & Operated
Decades Of Experience
Decommissioning Furniture
3D Auto-CAD Office Space Planning
We Can Do Everything For Your Office Move
Are you downsizing or need your commercial office moved to a new building? Cubicle workstations and panel systems must be handled with care. Get your office equipment moved and set up quickly.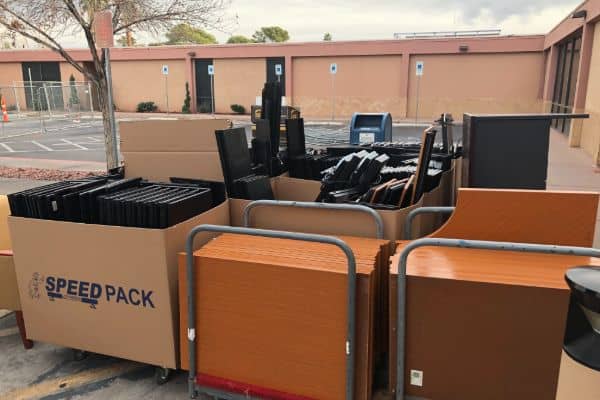 The process of removing an office system requires product & logistical knowledge. Moving locations can be more burdensome than you may have planned. Let us make it smooth.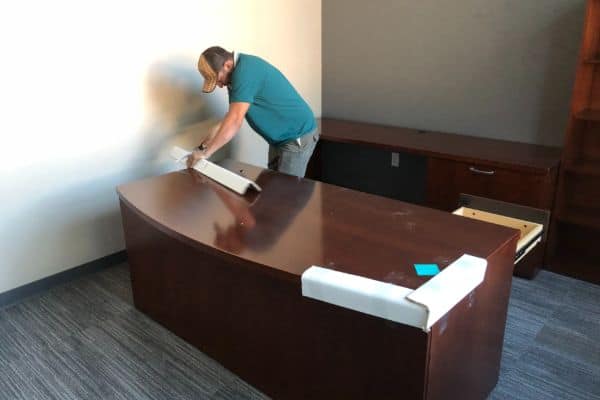 Our delivery team is well trained to care for the furniture properly from the time it goes on our truck to your office. Allow us to save you the struggle and do the heavy lifting.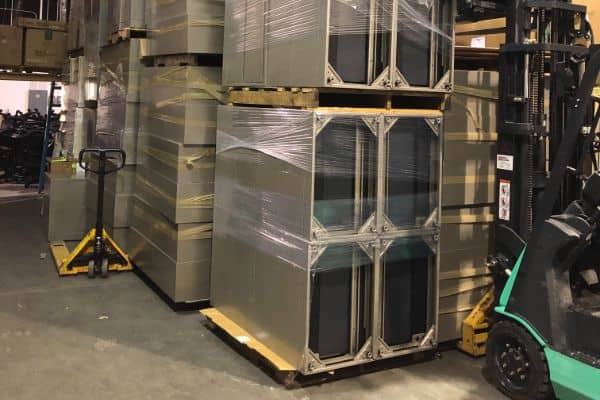 Just need it gone? We efficiently remove or dispose of your old cubicle and panel systems. When storing, corners are protected and all furniture is wrapped with love.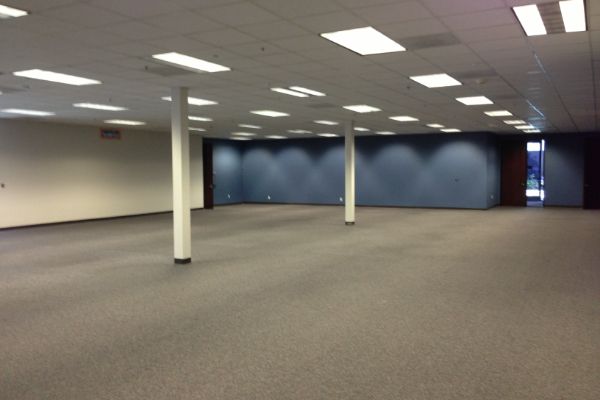 We clean to landlord's approval! We also disconnect all AV equipment, low voltage systems, and handle disconnecting water.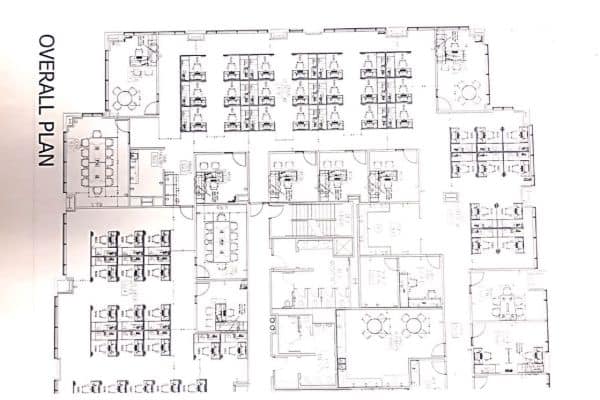 Our in-house CAD system allows us to help you plan your office space. Trust our expertise in desk systems, filing systems, new & used furniture. 
What Are You Looking For?

Save money on used cubicles for your team and have them delivered and set up efficiently. We even will steam clean them upon setup! Our years of experience has made us pros at efficient cubicle installs.

Moving offices? We can restore your space to landlord turn-key condition with our cleaning, office moving & storage. In your new space we handle electronics, phones, low voltage & CAT 5 too.
Need Brand New Office Furniture?
Browse our inventory of brand new office collections.
Southwest Modular did an incredible job installing panels at our office. The team reconfigured our space to our needs. They even helped us plan out our Ontario, CA office. Wow!
I just wanted to thank you guys for the last round of work you completed and for working with our crazy long timelines. Your crew as always are great to work with. They did a really nice job. My contractor was shocked that they had to do zero touch-ups and/or clean up after you guys. Apparently in their experience, modular furniture installers usually make a mess, put holes in walls and mess up paint. Thanks again!
They cleaned out our old office and removed the sign out front. They did everything we needed to get the landlord to sign off. Thank you, Southwest Modular!
The service I received by booking with Southwest Modular cannot be matched anywhere else in Las Vegas. The entire process was so smooth and I felt like I got VIP treatment the entire way. I will definitely hire Southwest Modular again! Thank you so much.